Our most popular products
High quality and durable products,
exclusively designed and manufactured in Germany
typically Hubelino!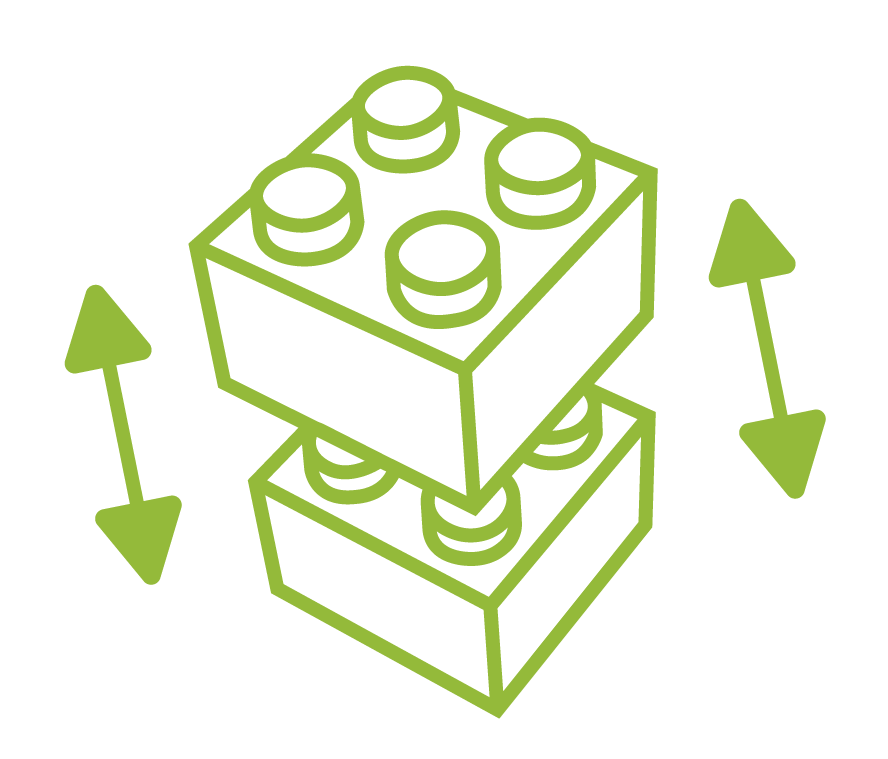 100% compatible with popular building block systems.
Hubelino's playtime products are more than just toys.
They're tools that help children to shape and
understand their world.
Searching for a specific %BR% part or component?
Parts & Components
We offer all Hubelino parts and components exclusively in our online shop as individual components. All shapes and colors are available here.
Looking for %BR% instructions?
Instructions
Here you can find all instructions for our products for free download.
All puzzle pieces are compatible with popular building block systems from other manufacturers and are ideal for puzzle beginners due to the plug-in system and the handy size.