Our most popular products
High quality and durable products,
exclusively designed and manufactured in Germany
typically Hubelino!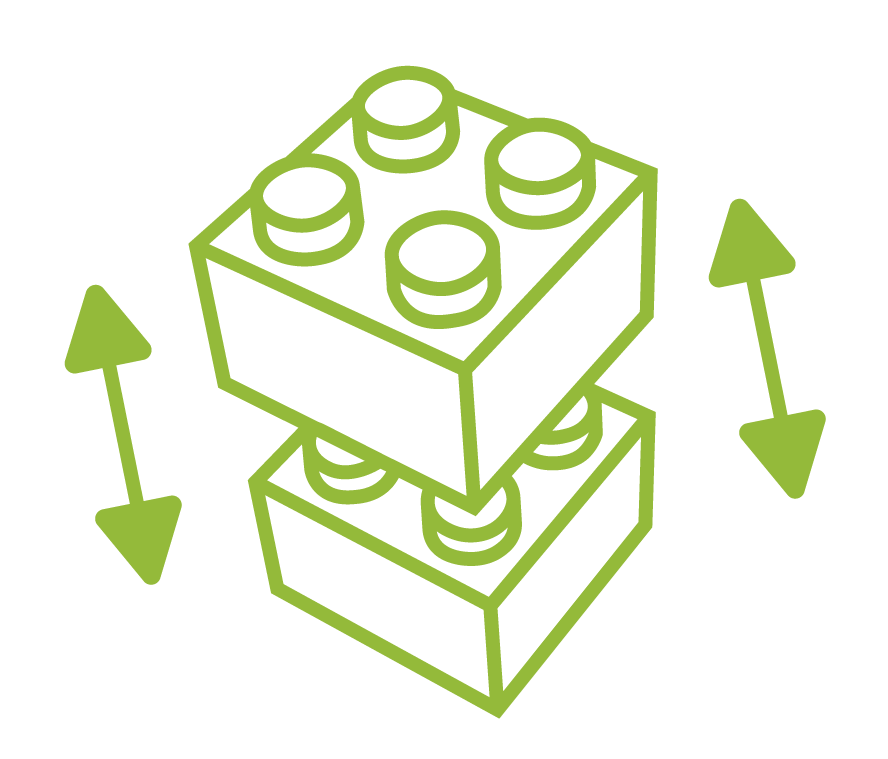 100% compatible with popular building block systems.
Hubelino's playtime products are more than just toys.
They're tools that help children to shape and
understand their world.
Searching for a specific %BR% part or component?
Parts & Components
We offer all Hubelino parts and components exclusively in our online shop as individual components. All shapes and colors are available here.
Looking for %BR% instructions?
Instructions
Here you can find all instructions for our products for free download.
Building blocks puzzle for children from 4 years