Highest quality and safety standards
At Hubelino we take our responsibility very seriously, which is why all of our products are manufactured right here in Germany. We're proud to offer long-lasting products that bear the 'Made in Germany' label and are 100% compatible with bricks made by other leading manufacturers.
In order to ensure maximum product safety, all of our products are subjected to strict chemical and mechanical testing in accordance with 94/61/EC regulations, EN-71 specifications, and ASTM International standards. Our products undergo careful quality control and are manufactured using high-quality ABS plastic – completely free of heavy metals and phtalates.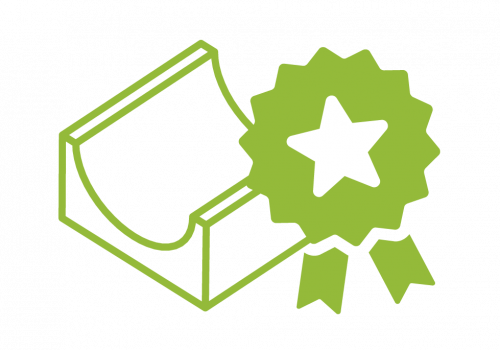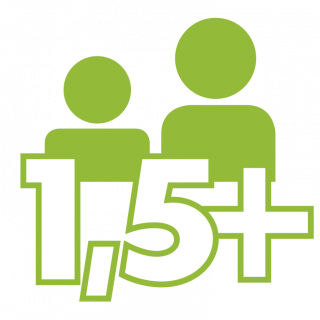 Our age recommendation is based on regulations, but also on the content and pedagogical demands of our products and playing concept. We therefore recommend the building blocks for children 1.5 years and up and the marble run products from the age of 4 years and up. We recommend the learning and puzzle games from 4 or 6 years, according to the content of the pre-school or school lessons. We recommend all products of the Hubelino pi system size from the age of 8 years and up.
Please note the age information on all our products, they will help you to find the right product for you and your children.
Feel free to contact us at any time if you have any questions about the quality and safety of our products.