Every construction becomes an adventure
Hubelino's playtime products are more than just toys—they're tools that help children to shape and understand their world.
While developing our products we work in close cooperation with child development experts, pedagogues and parents to ensure that our products stand up to the rigors of everyday use and align with the latest teaching methods.
Our marble run products promote spatial intelligence and an elementary understanding of physical principles. Thanks to age-appropriate difficulty levels, builders young and old can take an exciting trip into the world of physics. But building a marble run isn´t just fun – it also teaches kids to follow instructions, stimulates their working memory, and improves their capacity for analytical thought. The Hubelino marble run is available internationally in various educational institutions and is actively involved in the development and promotion of children by educators, teachers and occupational therapists.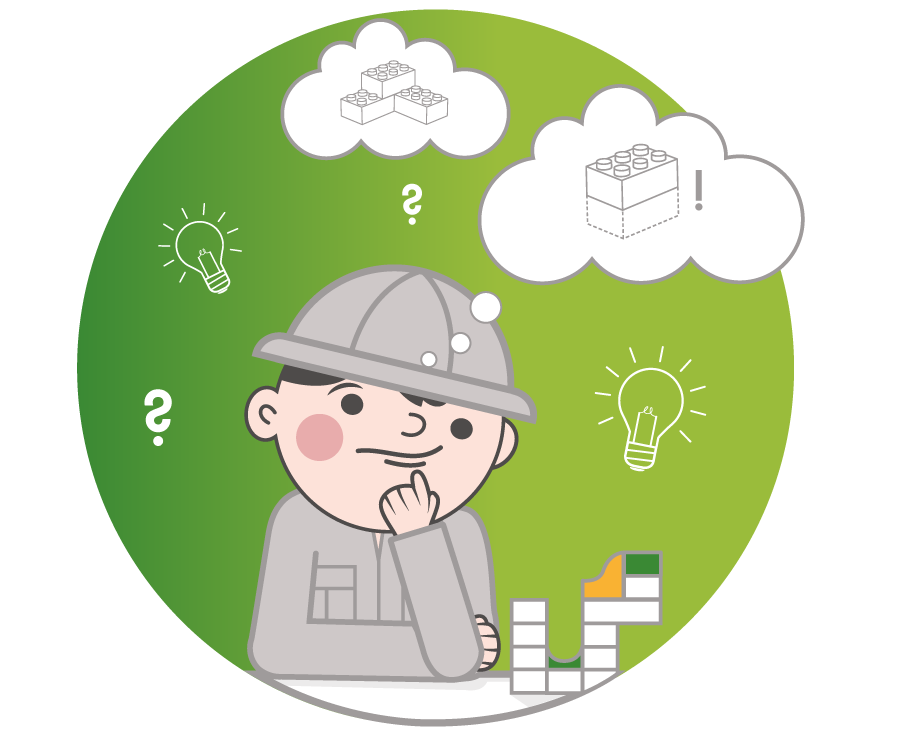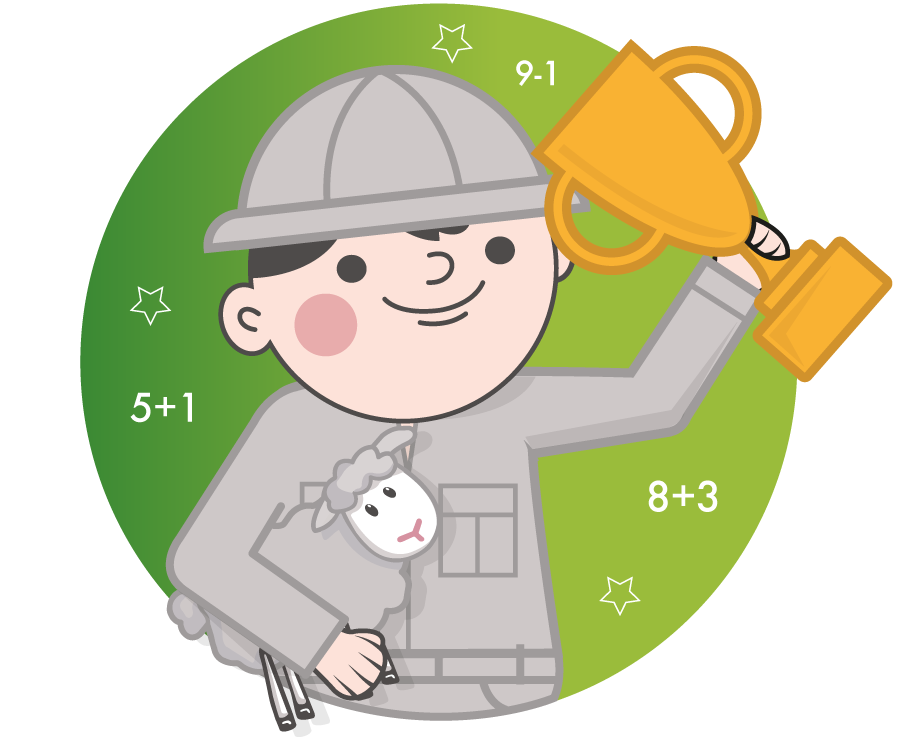 Discover colors, shapes, numbers and letters
Our learning games explain the basics of quantities and initial sounds, later tasks challenge young learners to tackle calculation, reading and writing. With wide-ranging lessons just waiting to be attempted, the sky is the limit in terms of what you can learn! As with other Hubelino products, our educational and puzzle games allow kids to develop their own tasks and game variations.
Our mind games challenge kids to put their knowledge to the test and prove their wits. Players not only train their strategic and combinational thinking, they also learn their colors in an entertaining way.
In detail, the following learning areas are addressed and promoted:
Imagination and spatially constructive thinking
Construction planning, when playing without instructions
Structured way of realizing the construction plan
Flexibility and problemsolving methods
Frustration tolerance
Focussed attention
Concentration and perserverance
In the case of younger children, the following skills are also promoted:
Feeling (nature of the building block)
Tactile skills (pressure adjustment when constructing with building blocks)
Fine motor skills
Coordination of eye and Hand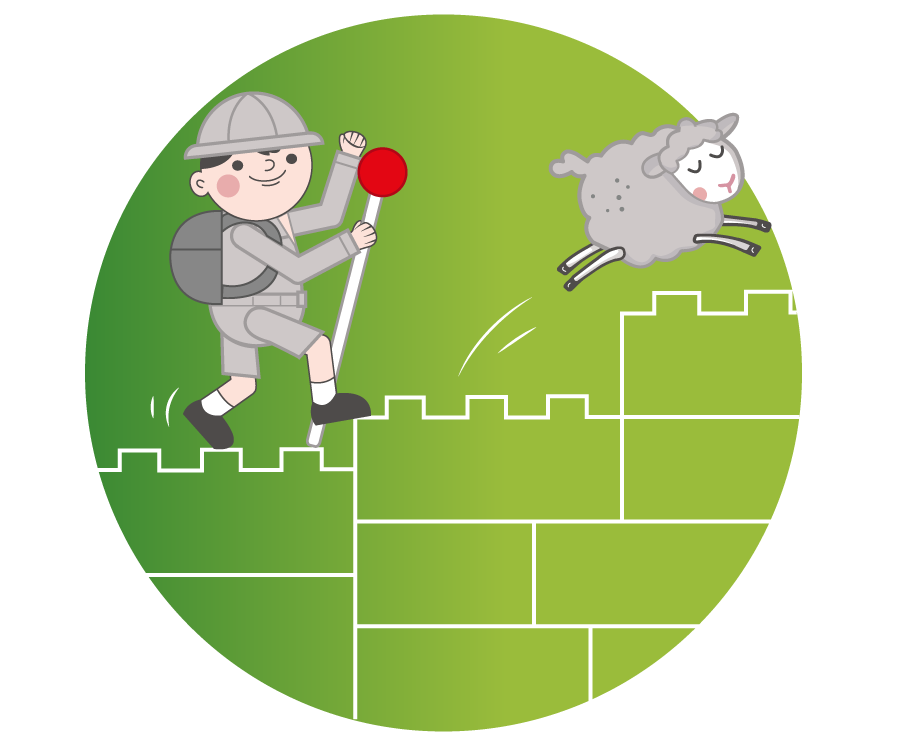 Feel free to contact us at any time if you have any questions about the educational and pedagogical value of our products.