You are a journalist and want to get in touch with Hubelino?
In our Press & Media section you will find all contact details as well as current press material.
Please feel free to contact us any time with your individual request. We would be happy to
include you in our press distribution list, just send us a short email with your contact details to
pr@hubelino.com.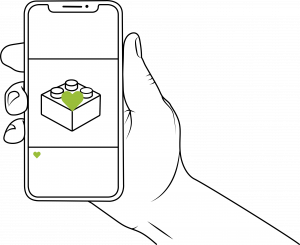 You can download our media kit with image, logo and video material and content from Hubelino here. If you need support or additional material, e.g. product-specific images and texts, please feel free to contact us any time at pr@hubelino.com.
Discover all Hubelino social media accounts and channels here: