Bitte beachten Sie: wir beliefern United States (US) nicht.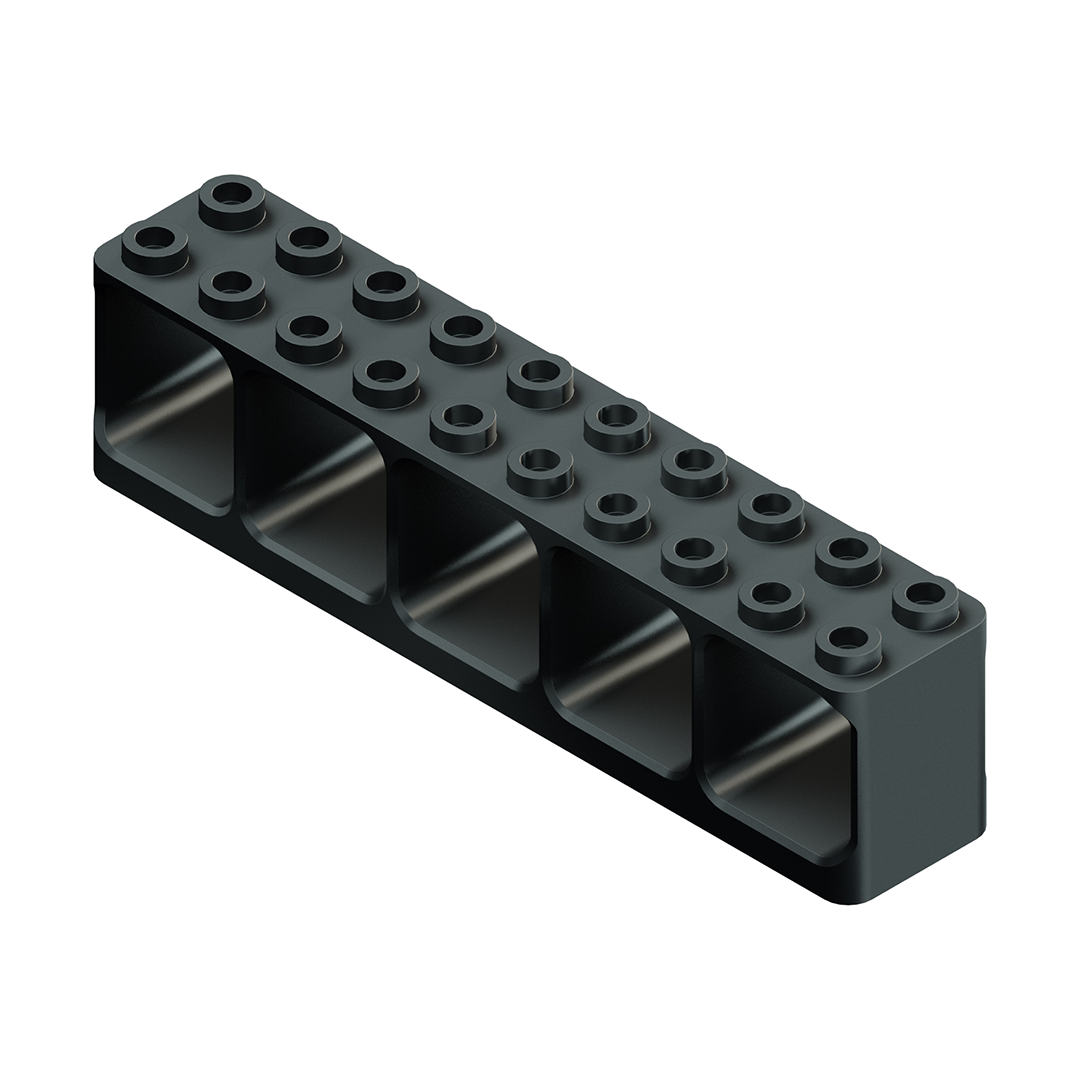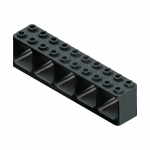 5×2-lvl Girder
incl. 16% VAT plus shipping-costs
The iconic 5×2-lvl girder of the Hubelino pi Marble Run System is ideal for stable constructions and can be used in combination with the Hubelino pi marble run as well as in combination with other plug-in components. The dimensions of the 5×2-lvl girder correspond to the width and height of two regular building blocks from other manufacturers.
Description
Additional information
Package size & weight
Description
All parts and components of the Hubelino pi Marble Run System are compatible with common components from other manufacturers and can therefore be creatively combined with your existing building blocks and theme worlds. Like all products from Hubelino, the Hubelino pi Marble Run System is manufactured in Germany under the highest quality standards.

Info

The 5×2-lvl Girder is 100% compatible with popular building blocks from leading manufacturers and is exclusively made in Germany.
Content

This item is sold as a single part.
Recommended age

8 years and up
EAN Code

4250331450142
Productdesign

Lippert Studios, Berlin